We manage the things that make businesses work.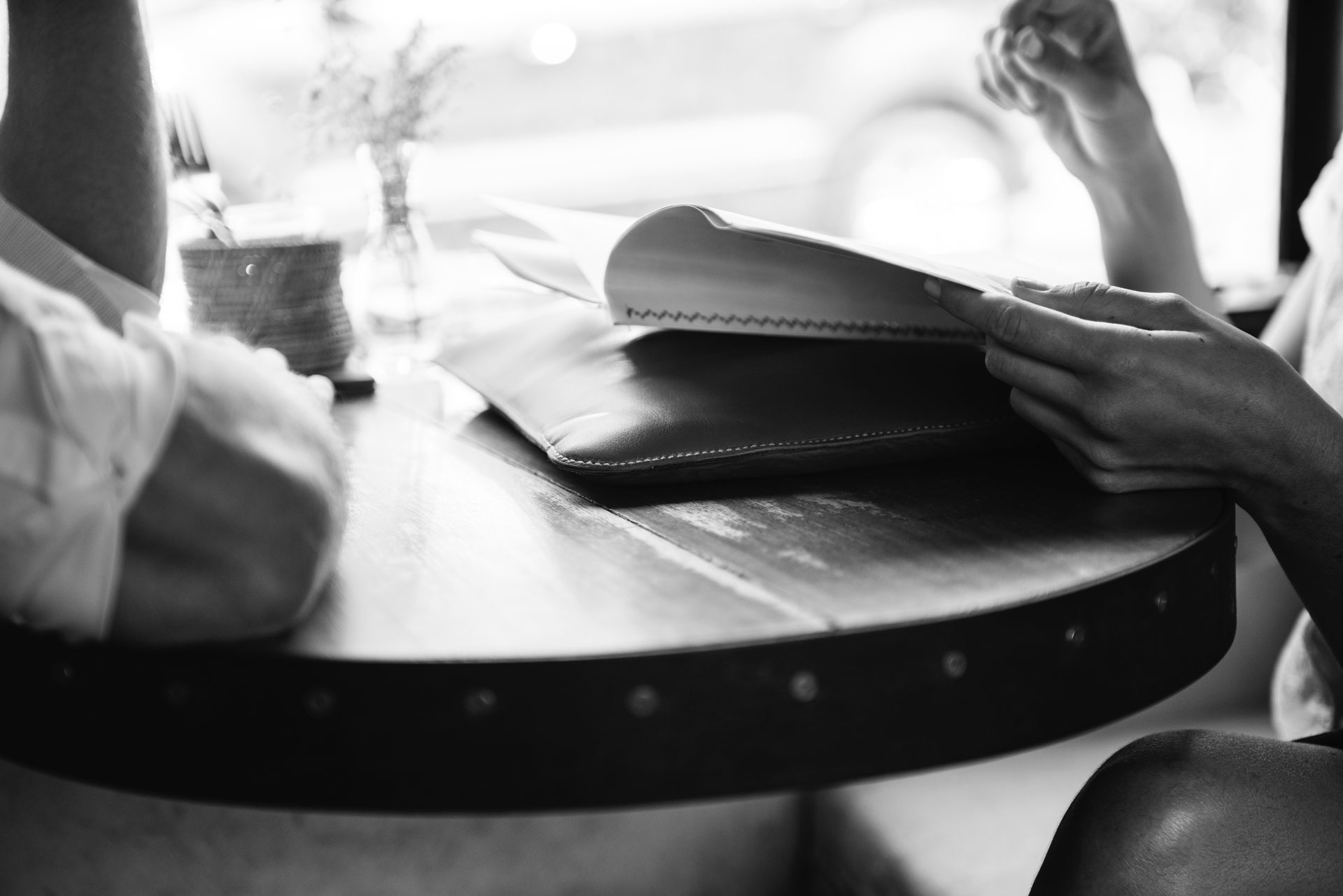 Starting and running a business is hard. You have a product to develop, clients to service, and you also have all those niggly little compulsory financial things that nobody quite understands but knows they have to be done – data entry, payroll, reporting, BAS lodgement… the list goes on.
That's where Maple comes in – we offer a broad range of services to assist entrepreneurs and directors in establishing and streamlining their business. Simple.
Our services include:
Setting up a business

Bookkeeping

CFO Consultancy
We understand this world, and we've got the facts to back it up. Our genuine understanding of the financial obligations to start and run a successful business lends credibility to the fact that we represent wisdom of a necessary evil - one that is often misunderstood by business owners and entrepreneurs. And we bring this wisdom into the often haphazard world of today. We understand the tried and tested requirements to make a business run smoothly, but we look to the future using technology and innovation to constantly reinvent our offering, allowing us to service business owners from tech startups to global corporates.
Our core focus is on assisting start-ups with every facet of business creation. We offer assistance, advice, templates, manuals and check lists to guide you through the process and help you go live faster and with a better platform to manage your business as it grows.
Maple Business Management can build you a tailored package to assist your business. We work on an hourly rate but we can also build you a package and give you a firm price on the costs of our services so you can feel secure in your investment in us and you have transparent costs involved in building your business while managing a limited cash flow.
Contact us for a free consultation on how we can assist you in starting your business.
While providing a full bookkeeping service, Maple Business Management recognises that all businesses are different and therefore we offer a range of different bookkeeping services to suit you.
1. Detailed bookkeeping services - Covering all aspects of data entry, account reconciliation, payroll, debtors and creditors, end of month reporting and BAS lodgement.
2. Account set-up & basic training - Set-up of Chart of Acccounts, Employees and Debtors and Creditors lists. Provision of basic training for data entry purposes. Opening Balances posted to Chart of Accounts and assistance in 'going live' with Xero.
3. Basic training for in-house data entry - On-site training to provide a basic understanding of accounting software so data entry can be completed in-house, reducing bookkeeping costs to the business.
4. BAS lodgement & advisory service - For those businesses wishing to do their bookkeeping in-house, Maple Business Management provides an advisory service for in case of queries which may come up during the month. An end of month/quarter check can then be completed prior to the lodgement of the BAS on the business's behalf.
5. Bank account reconciliation & BAS lodgement - If data-entry is being completed in-house but staff members are not confident in their bookkeeping abilities, Maple Business Management can complete all Bank Reconciliations to ensure data is posted to the correct accounts and GST is allocated accordingly. We can then lodge the BAS on your behalf at the end of the quarter.
Contact us for a free consultation on how we can assist with your bookkeeping.
We learn your business to provide cost-effective solutions to strategic and system issues by working with your existing team or on a per-project basis.
Maple bridge shortfalls in commercial and financial support by providing full-service VCFO consultation. The advantage of virtual assistance is that we can grow as you do. We work alongside your team and board to develop a comprehensive grasp of your finances, processes and direction. In working to establish clear, viable goals and implement process pathways to achieve them, we install the means to make great decisions.

We can provide support through services such as:
Executing new financial systems
Processing accounts payable, accounts receivable, payroll and invoicing
Refining processes and operational proficiency
Growing, executing and archiving financial procedures and governance
Using our depth of experience, Maple assume a financial leadership role until you're in a position to place an internal resource.
Contact us for a free consultation on how we can assist you in managing your business.
Isobel Darmody is the Founder of Maple. She has over a decade in experience with small business management both nationally and internationally. After returning to Australia she recognised the need for a detailed advisory service specifically for start-ups and founded Maple Business Management to fill this niche.
Prior to launching her business Isobel worked in London for a large Real Estate franchise streamlining their property management and financial processes. She gained invaluable experience in working with an internationally franchised business and a highly successful business owner who allowed her to work independently throughout all facets of the business and assist in the ongoing success of its operation.

Previous to her work in London Isobel owned and operated her own business providing business management services and bookkeeping to a range of businesses in the building, retail, real estate, hospitality, agricultural and IT industries. Working within such a broad range of industries has given Isobel considerable insight into different management styles and also the different areas of concern that directors are faced with. This broad industry exposure combined with Isobel's international experience gives her the ability to deliver best practise business management.

Isobel started her career in accounting and gained her financial knowledge through working with a highly successful accounting firm but soon realised that management was to be her real passion and so altered her career path to be more management focused. Isobel has complemented her experience by completing a diploma in Business Management and a Certificate IV in Financial Services.